Right brain gimmick solutions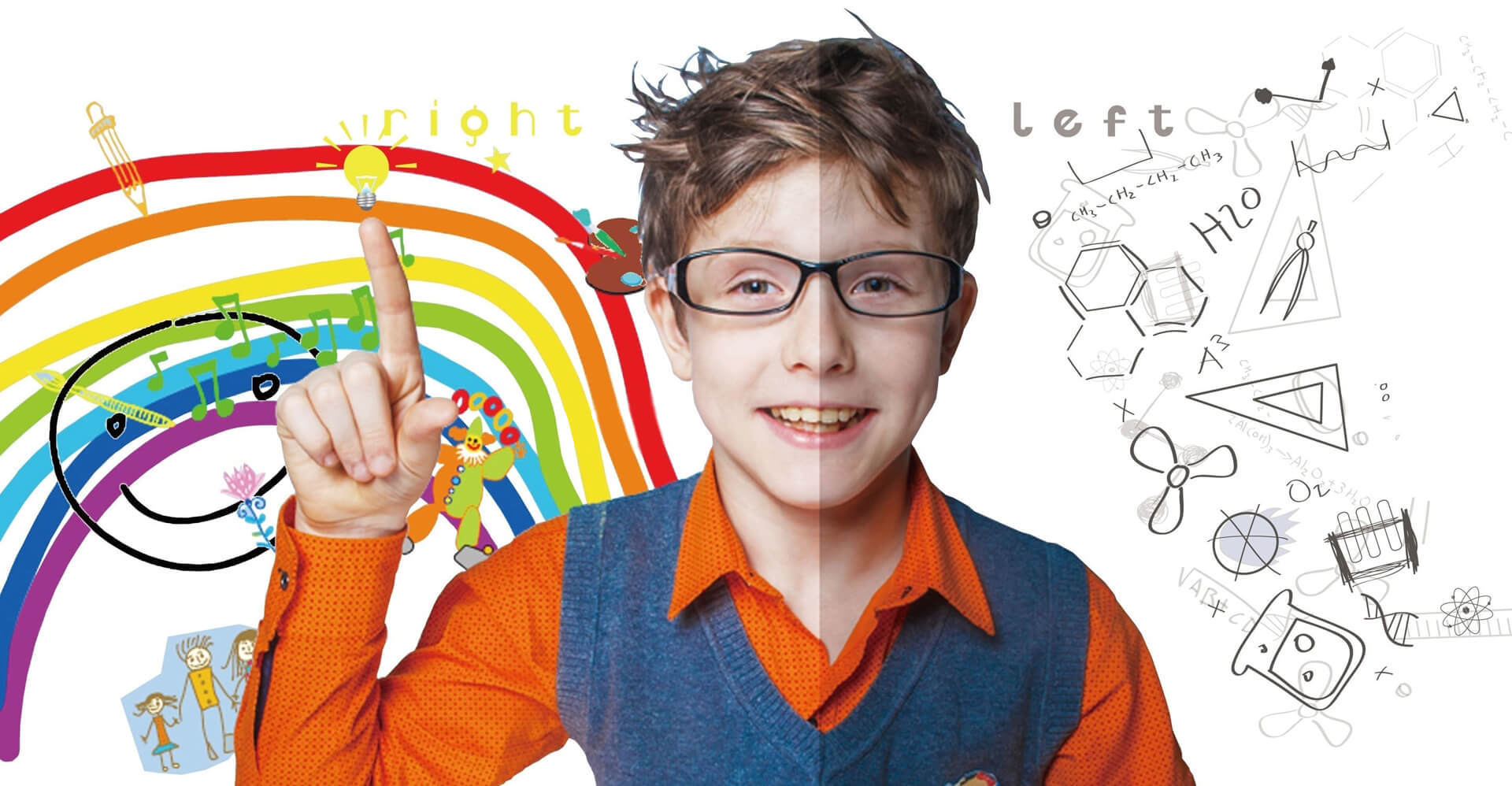 There are two types of thinking: left-brained thinking and right-brained thinking. Left-brained thinking is based on "necessity" and "convenience," while right-brained thinking is based on "perception" and "sensitivity. SO-KEN believes that "trick" that stimulate the right brain have the potential to lead people in the direction they intend.
The "trick" printing leads to the solution.
Although the purpose of printing is to convey information, TrickPrint believes that it can solve various problems and achieve various goals by using information-delivering "tricks". We would like to provide solutions to various problems, from minor inconveniences to social problems, by using familiar printed materials that can be installed anywhere.
Management Principles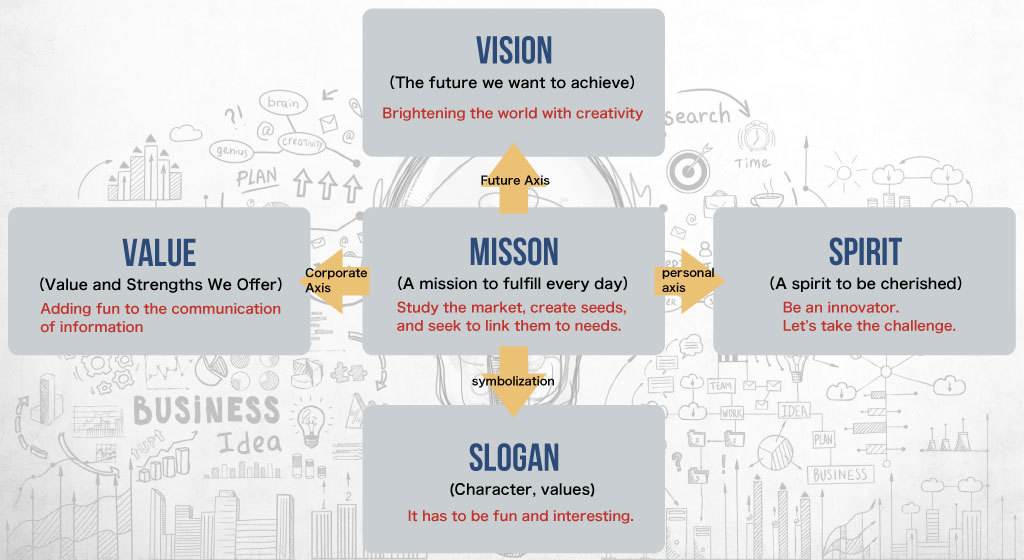 Management Vision
We aim to be a "creative company" that proposes its own brand products to the world with original ideas.
We aim to be a company that can create seeds and pursue the connection to needs.
We aim to be an innovator that constantly provides "newness" and "fun" to the market.
We aim to create a corporate culture where each individual's personality and abilities can be utilized.